100% Satisfaction Guaranteed
Services
Full Services truck and trailer repair shop with over 22 bays and a full team of professional, certified technicians.
Wheel Polishing
Our VIS Robotic Wheel Polishing Machine restores your oxidized and pitted aluminum wheels.
Wheel Balancing &
Alignment
Minimize tire wear with our Hunter Computerized Alignment Center, pickups to class-A, our 33,000 lbs hoist can handle it all!
Annual D.O.T. Inspections
Make sure your truck is meeting all the current Department of Transportation regulations and classifications.
Trailer Washouts
Our 24' X 80' drive thru wash bay will get your trailer washed up and ready to roll at a reasonable time.
Major Engine & Transmission Overhauls
From minor tune ups and service checks, to major repairs and replacements, our experienced technicians will have you back on the road!
Trailer Repair & Servicing
We stock Thermo-King and Carrier refrigeration parts and have qualified technicians to service all of your trailer needs.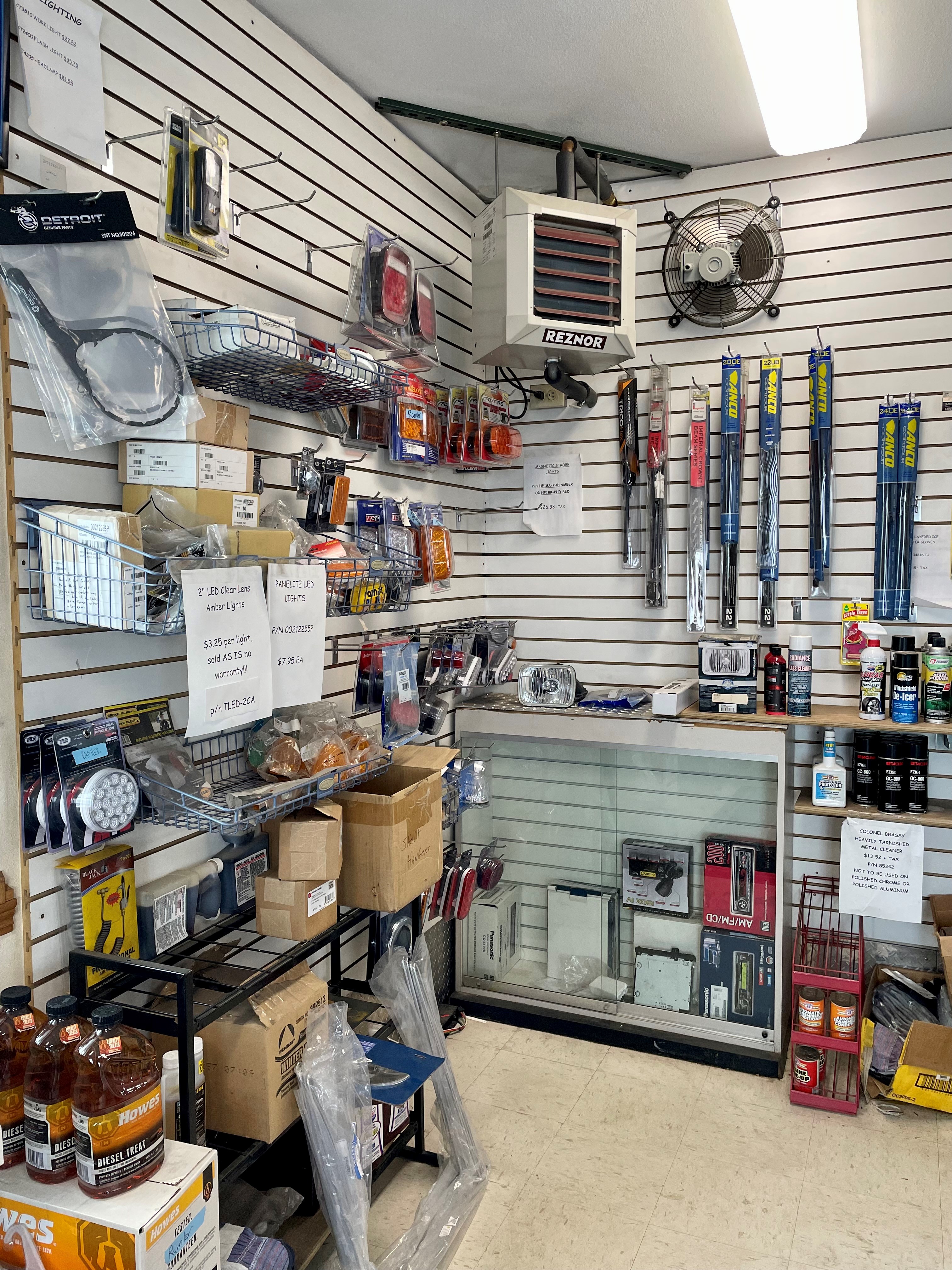 Parts
Fully stocked parts room. Along with parts, we have accessories for all your trucking needs.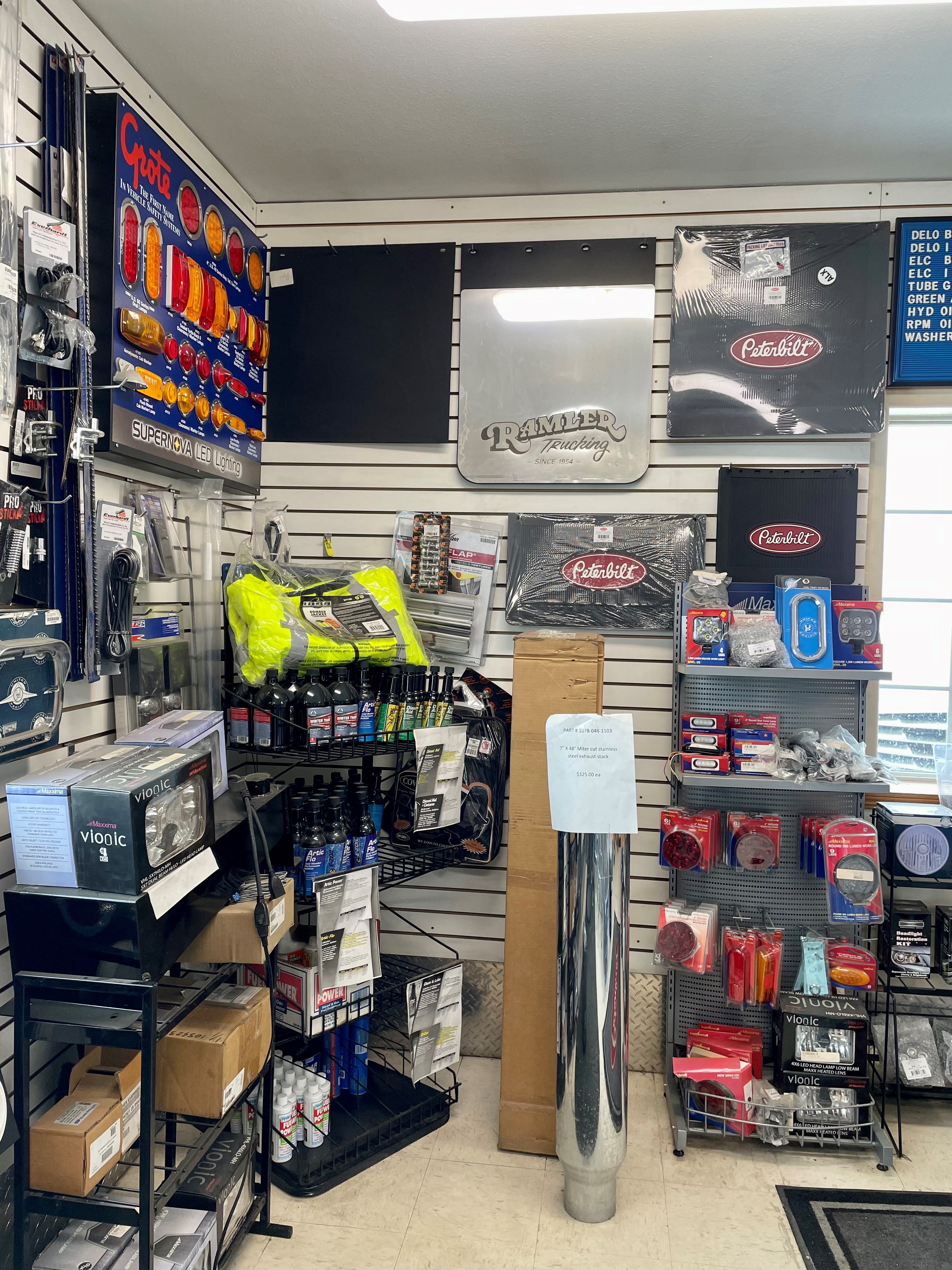 Large Inventory
We maintain over $250,000 worth of inventory including heavy-duty truck parts and Thermo-King parts.
Supplier Relationships
Long-standing relationship with Peterbilt, which allows our customers to get items for the best price.
Expert Staff
Experienced professionals will find exactly what you need for the best price and quality.
dispatch@ramlertrucking.com
400 13th Street
Albany, MN 56307