Trusted Relationships & Quality Partners
Why Choose Us?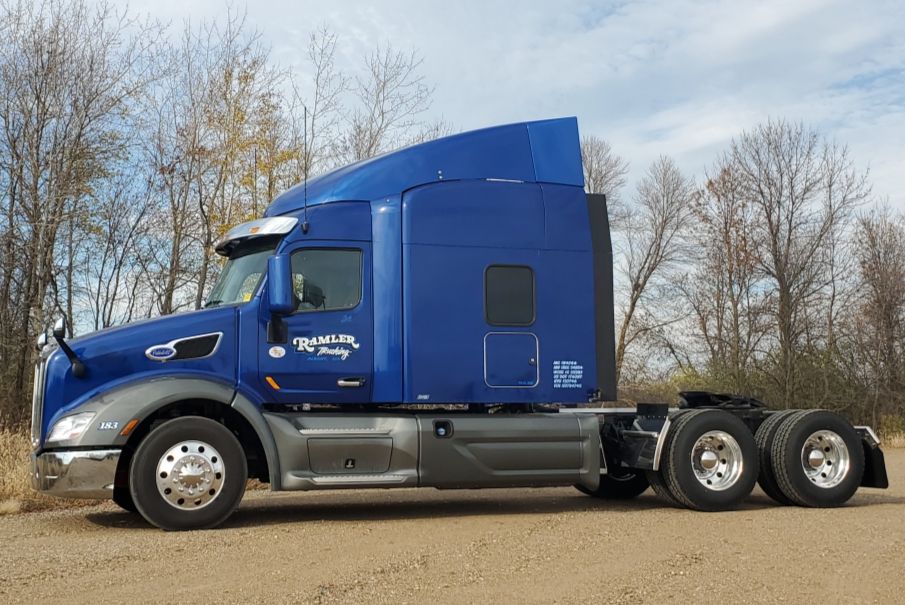 At Ramler Trucking, we have built solid, long-standing relationships with a number of outside contractors. These relationships give us the ability to handle virtually any capacity and load volume our customers may require.
With our brokerage division, we are able to utilize extra equipment and drivers, while still remaining completely in charge and responsible for getting your loads to their intended destinations safely and on time.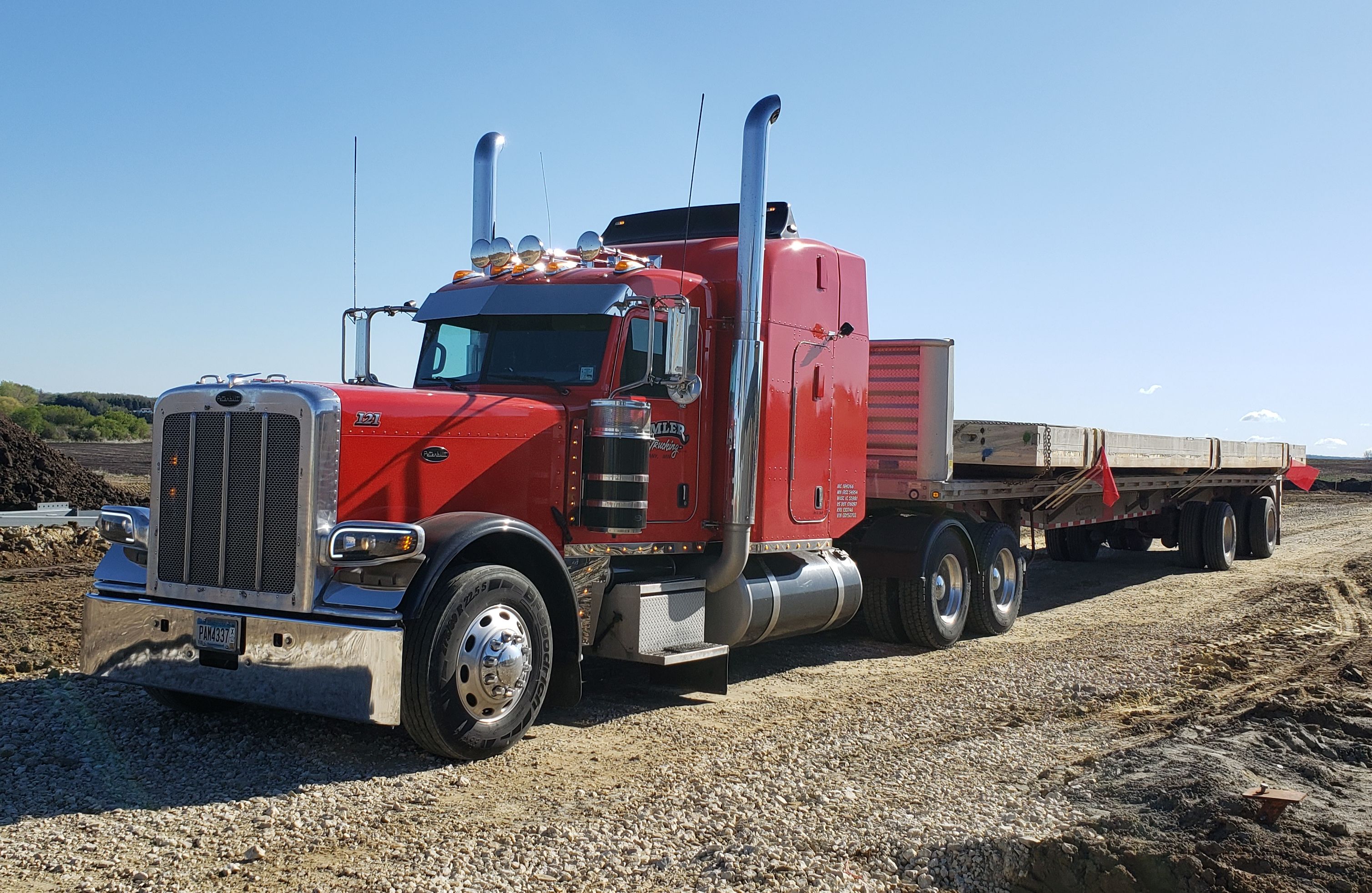 dispatch@ramlertrucking.com
400 13th Street
Albany, MN 56307