We Are Ramler Trucking!
We are an employee-owned business in operation since 1954. Long-standing reputation and continually growing. Meet the faces at Ramler Trucking!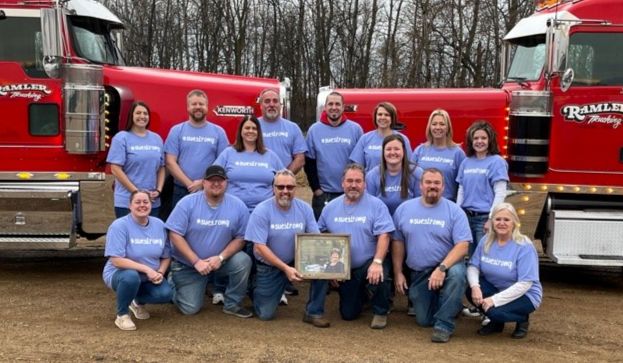 Founded by Ambrose Ramler, with a single axle straight job Ford, Ramler provided agricultural and livestock transportation for local farmers.
He left his job as a mechanic to provide transportation of farm animals to the South Saint Paul stockyards. On his return trip, he would backhaul feed products, hardware and building supplies, and liquor for local merchants!

The rest is history. Ramler Trucking now provides transportation service across the continental United States and truckers from all over enjoy the highest quality truck and trailer repair in our shop.
Just The Beginning
Jack and Doris Ramler enter the business helping Ambrose grow the company into a proud family enterprise.
Greg and Sue Ramler entered the business. Ambrose retires and drives part time.
After many years of proud work, Ambrose Ramler passes away.
History
Deep Roots, Healthy Growth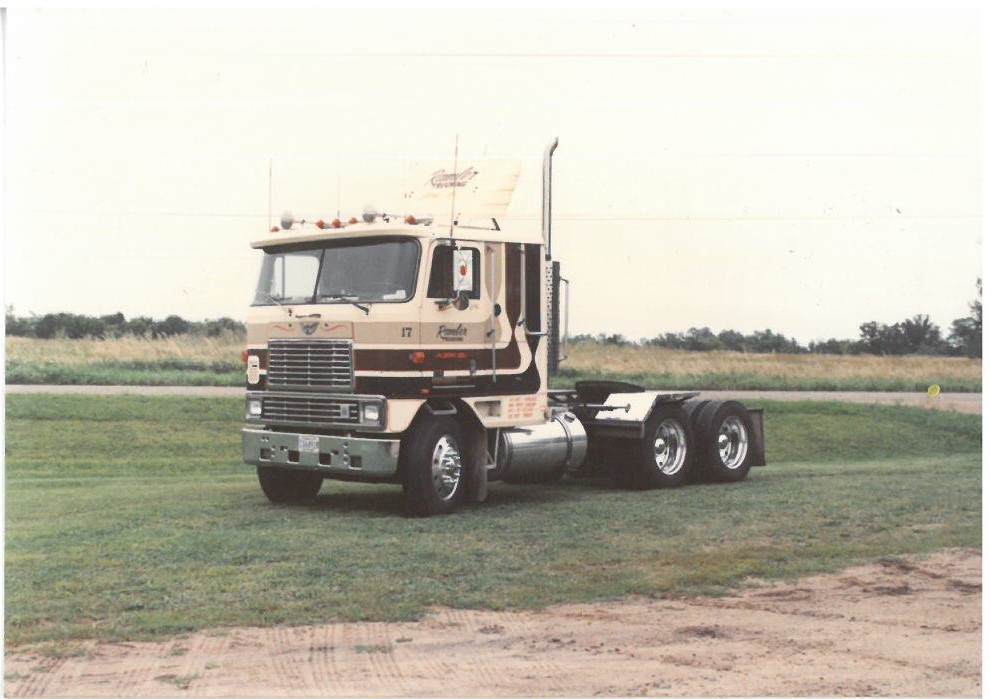 Forging The Path
1999
Ramler Truck and Trailer Repair Inc. was established! This facility operates out of a 27,000 square foot building with 22 service bays. Offering a wide variety of truck and trailer repair services not only for company trucks and assets, but as a trusted destination for the surrounding community and truckers from all over.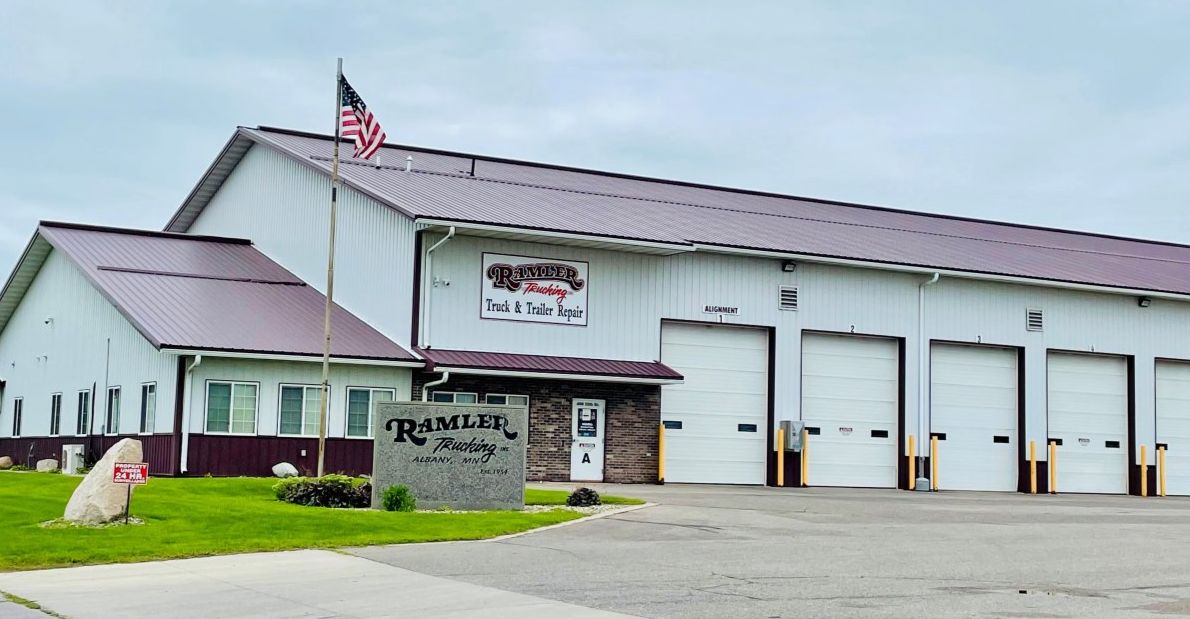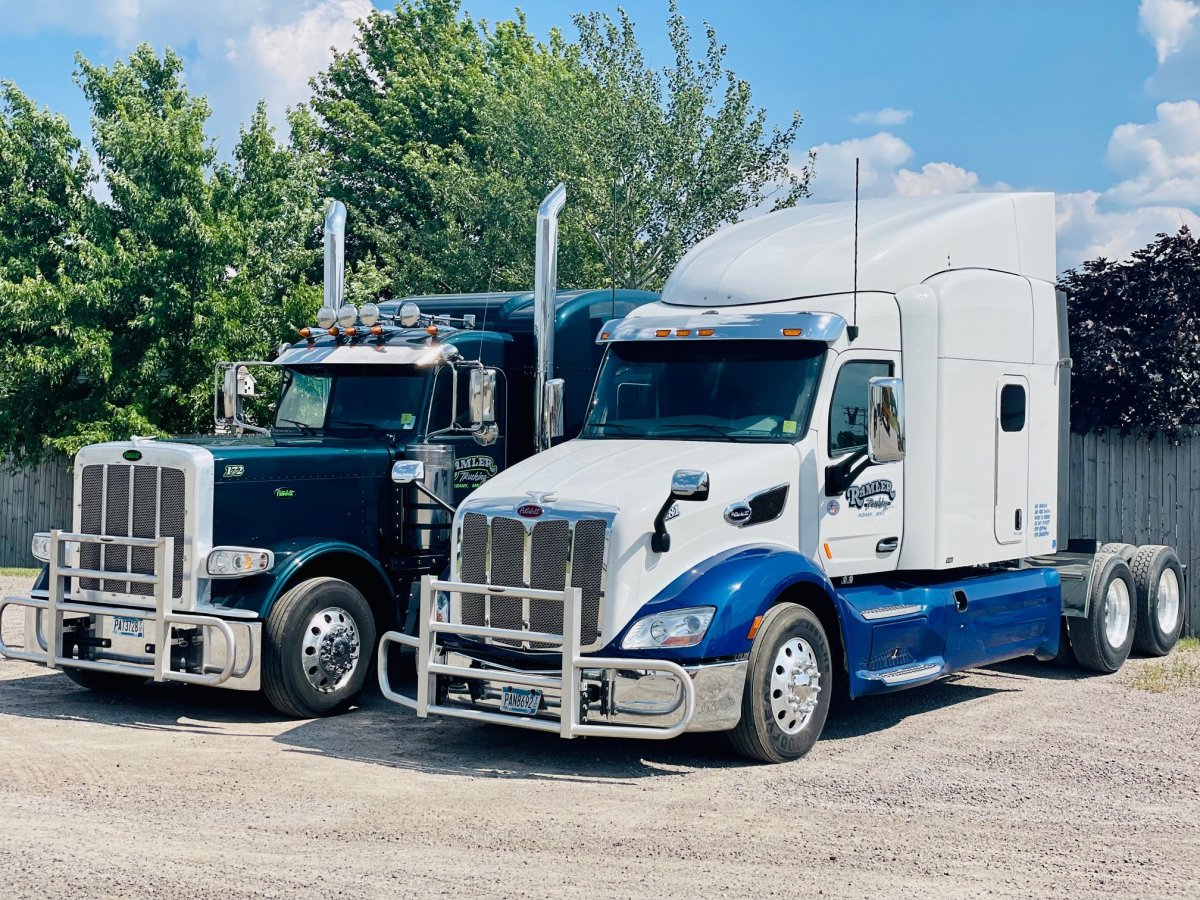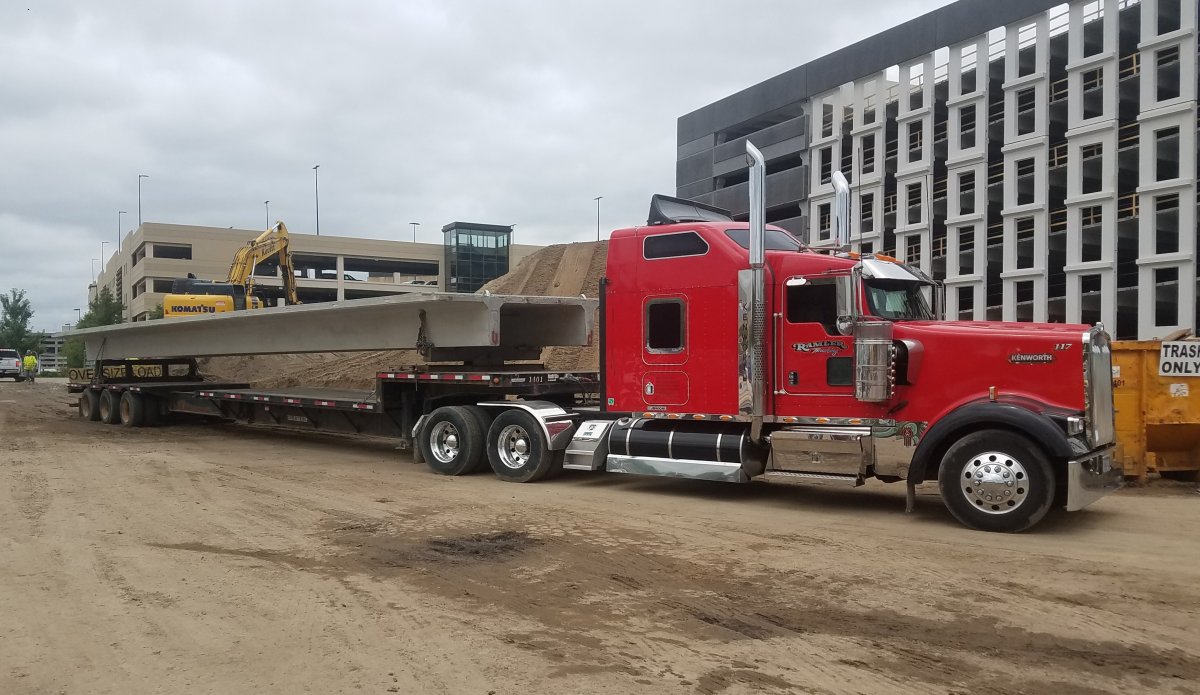 Family Legacy, Employee Owned
2009
Ramler Trucking officially becomes an employee owned business.
2015
Jack and Greg are now retired. Chris Ramler (Jack's son) and Eric Ramler (Greg's son) serve as President and Vice President, respectively.

Today
A household name in Central Minnesota, Ramler Trucking's large fleet, resources, and trusted relationships helps them serve the entire mid-western region!