Your trusted partner in
The Trucking Industry
Fully qualified and experienced group of drivers and a fleet at the ready.
Quality Support and Customer Service
.
Our staff is ready to serve your every need.
Timely and
Reliable
.
Get what you need, where you need it reliably and on time.
Large Service Area.
Local and long distance hauling and transportation.
Large Fleet, Quality Drivers
Variety of heavy-duty, best in class trailers, paired with quality drivers. Ramler provides unmatched service and fulfillment.
200+
Flatbed, Stretch, Tanker, and Reefer
Trailers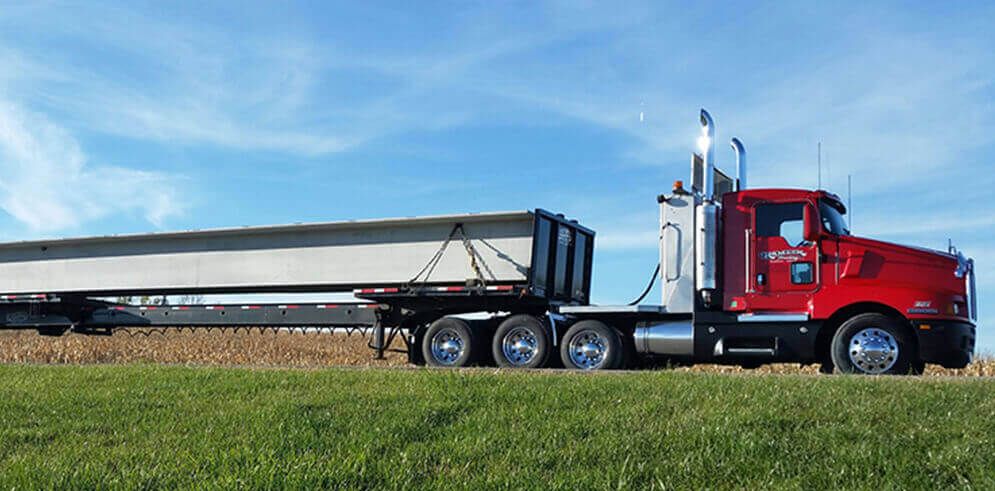 Flat Beds
We have over 30 flatbed trailers and 6 expandable flatbeds that stretch out to 80 feet. We have hauled loads that are 12 to 14 feet wide as well as loads that are 120 feet long. We even have 4 escort vehicles when needed.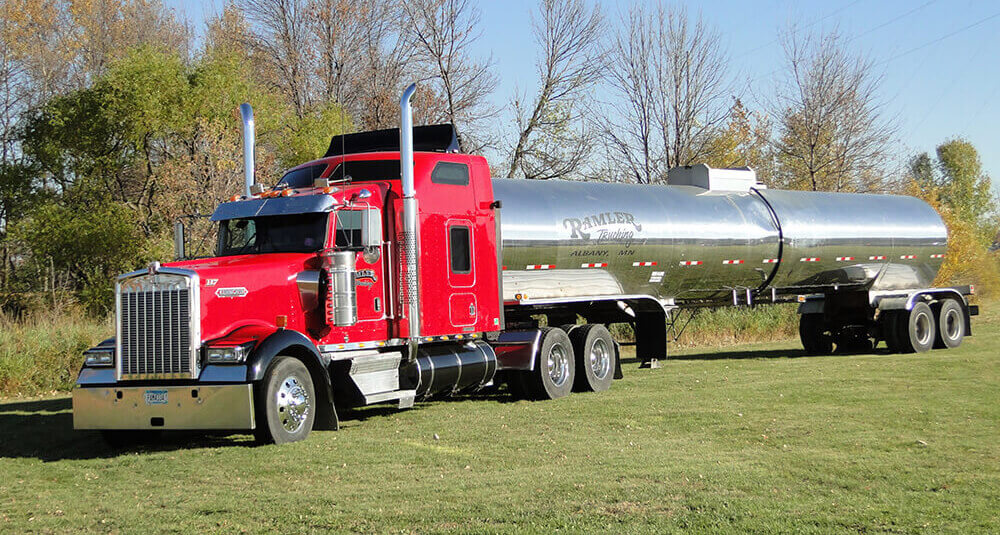 Tankers
In our 15 tanker trailers we haul animal by-products. These are used as ingredients for animal feed.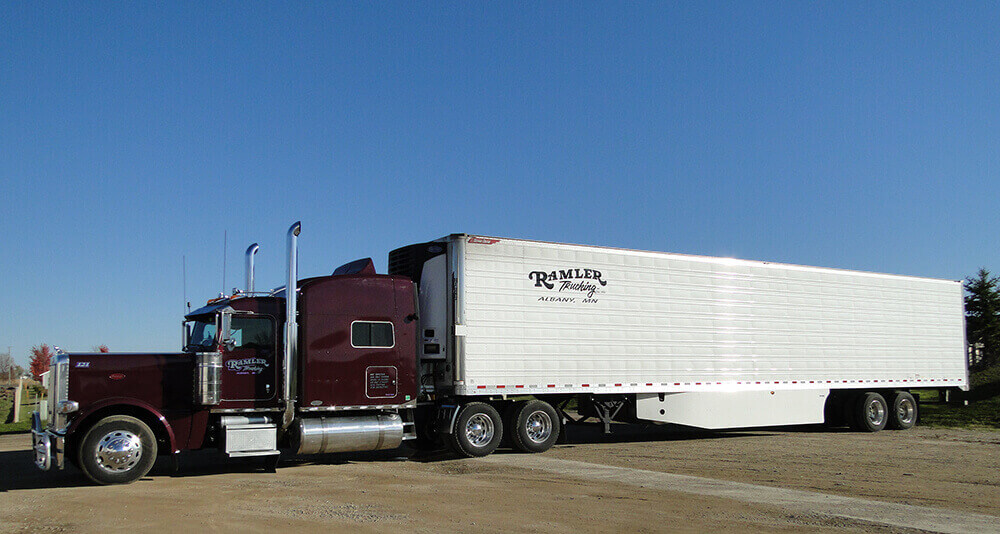 Refrigerated
Our Refrigerated Division of 100 trailers hauls poultry, cheese, beef, french fries and grocery products along with other dry freight throughout the upper 48.
dispatch@ramlertrucking.com
400 13th Street
Albany, MN 56307